Get UNLIMITED virtual workouts on EXL
Live with our 21-day trial for ONLY $99!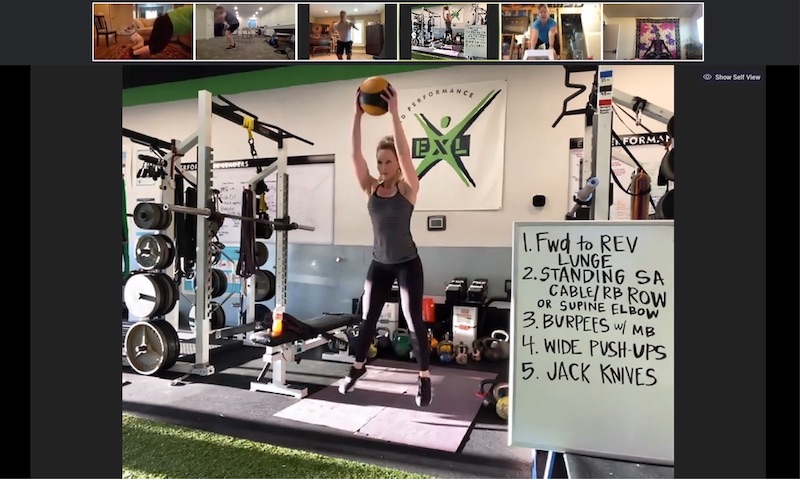 How the 21-day Trial Works
1. Get access to our EXL Live Virtual Training Sessions!
We offer sessions at 8 am and 6:30 pm on Mondays, Wednesdays, and Fridays.
We also have Virtual YOGA on Tuesdays and Thursdays at 7:00 am
We have a trainer doing a demo of the workout and simultaneously we have another trainer who is coaching our clients. We will be able to help you with form so that you are getting a safe and effective workout and we will be able to answer questions live.
All sessions are recorded, so if you can't make it live, you can do the workouts at any time, any place.
Your kids and significant other is also welcome to join you in the sessions. We would love to see you working out together!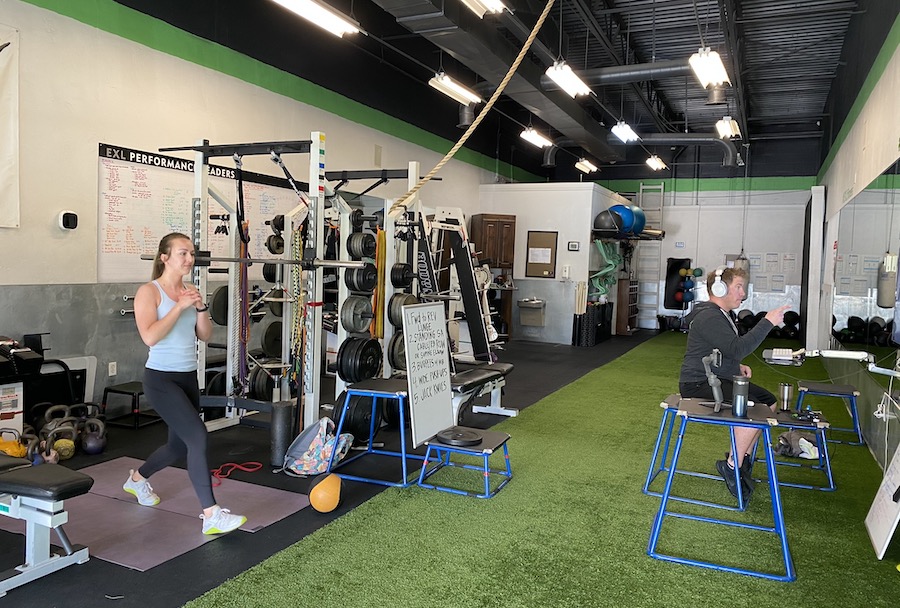 2. You will receive a one on one session for ORIENTATION. You can choose to do that virtually or in the gym.
3. You become part of our EXL Fitness Online Accountability community online.
This is where you can share your successes, ask nutrition questions, share your 'sweaty selfies', or post anything that will help us all become happier, healthier, & stronger.
4. You become a part of our EXL family we love so much!
At EXL you are a part of the family. You will feel welcome and seen. We truly care about your health and wellness. We will keep you accountable in a safe, no-judgment zone.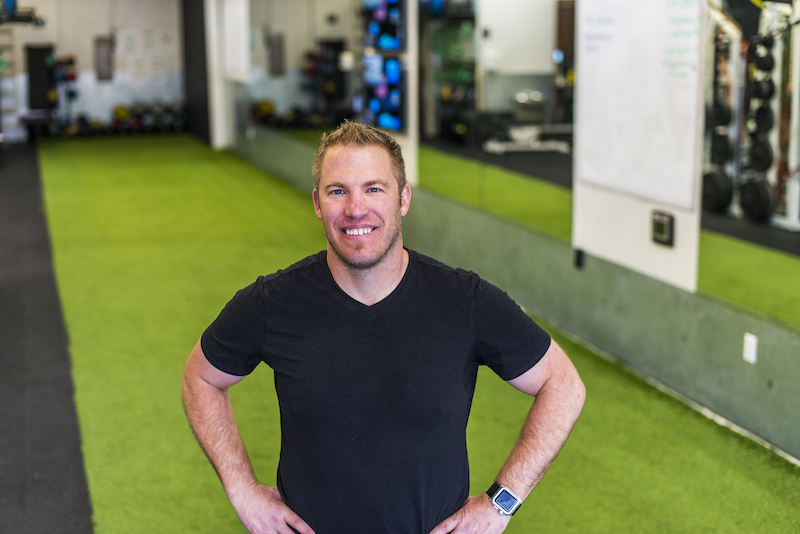 My name is Mathew Gover.
I am the owner of EXL Fitness and Performance.

I want to help my community and those who don't have access to a gym in this time of need!

I started EXL Fitness and Performance with the aim of helping people lower blood pressure and cholesterol, decrease diabetes, lose weight, eliminate aches and pains, be stronger, more fit, and regain good health!

At EXL Fitness, we are more than just 4 walls with some equipment. We are local fitness leaders who really care about our communities. During this stressful time, we are looking to deliver you some peace and happiness through fitness as a an investment in the future of yourself, our community, & our business.
Contact our team at EXL Fitness and schedule a remote consultation. We'll talk about your goals, your fitness history, your unique needs, and how we can make your goals happen. Our Online Training makes fitness accessible to your and your family!
Never Done Virtual Training?! Here Are Some Reviews: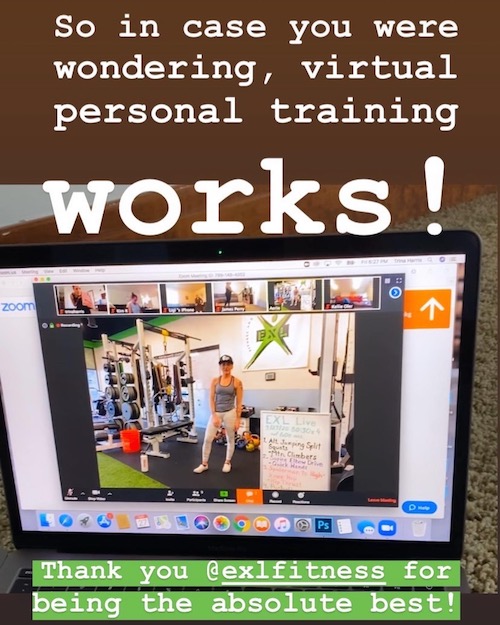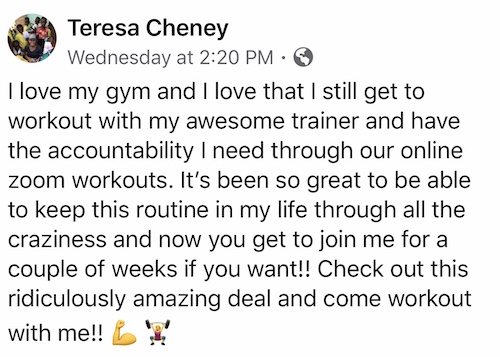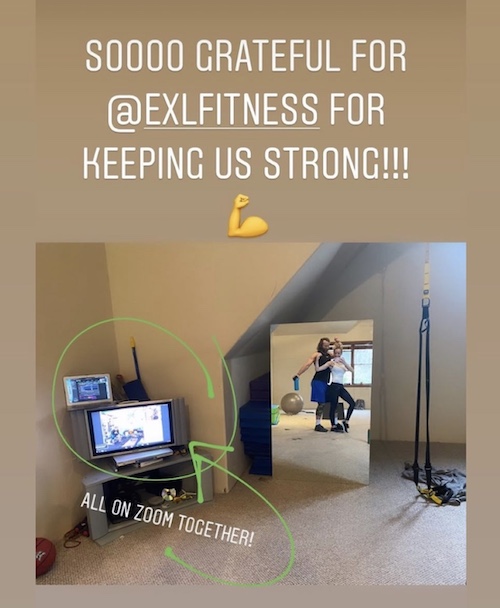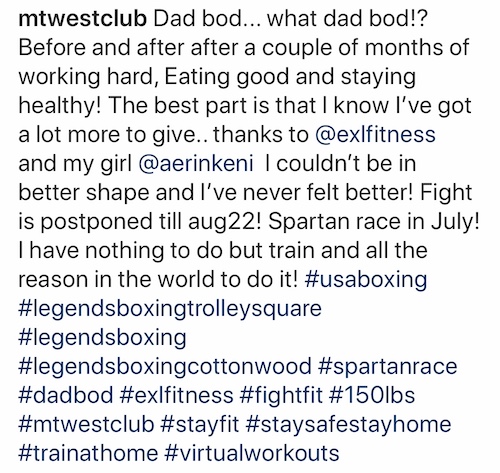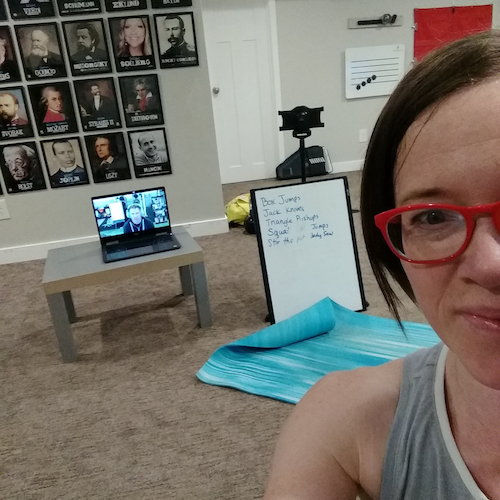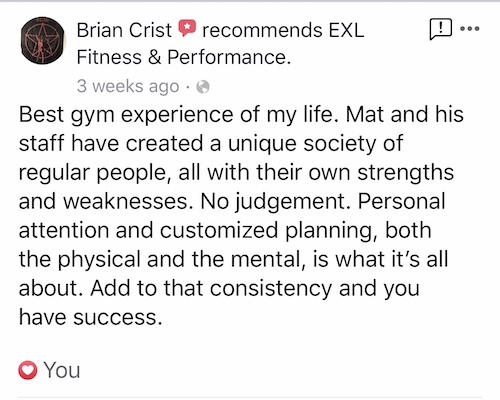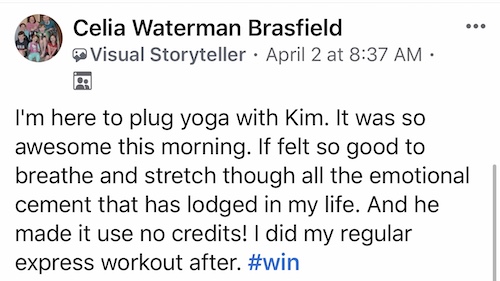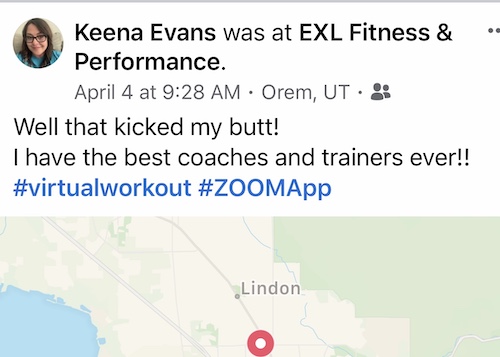 We are so grateful to be able to offer training to those who are unable to make it in-gym. We are confident that you will benefit from our online workouts. Your energy levels will improve. You will feel stronger, healthier, and connected. We can't wait to see you on EXL LIVE!